Did you see the picture of the 3 learners around the table on the home page?  That's ESOL!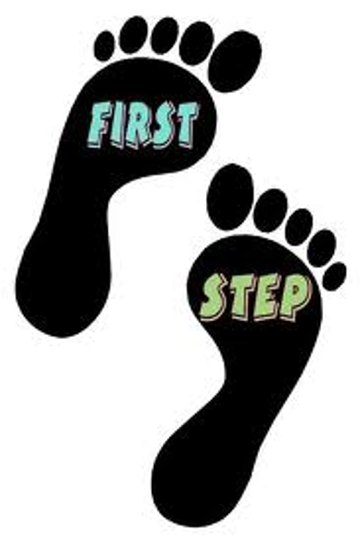 ESOL stands for "English for speakers of other languages."
If English is your second language and you would like to improve your English reading, writing, and/or speaking, give us a call. We have trained and experienced tutors who are willing to help you improve your English!
Some ESOL learners meet with a tutor one-on-one. As in the picture, some learners meet in a class setting.


Questions?


Take the first step and give the office a call.  Angela will warmly greet you,  answer your questions and walk you through your first steps.